welcome to my new blog!
hello friends!
i hope to add this to my website as a way to communicate with my friends and fellow art lovers and doers!
shall i begin by posting a few things that are available right now for you purchase?
sure?
well, okay!

small tote with lime & blue skull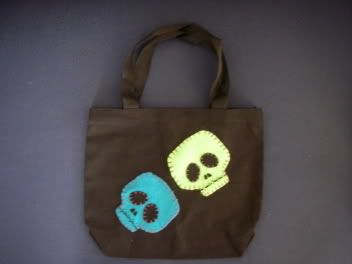 kitty prayer candle



skull trio prayer candle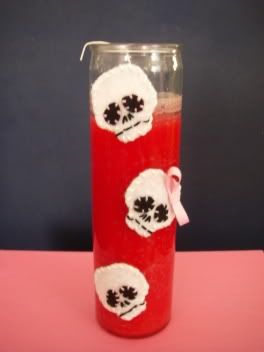 please send me a message for prices and shipping info!
don't forget, i accept paypal!

visit my official website here!!!